Sandblasting Machine for Plastic Parts
This machine is designed to process plastic products.
---
Feedback
Remove joint lines, flow kinks, mold marks at once and form a bright matte surface to achieve the best surface look.

Process will not change the color and material of products, as well as the font and pattern printed on.

Brightness and cleaniless will be increased after sandblasting.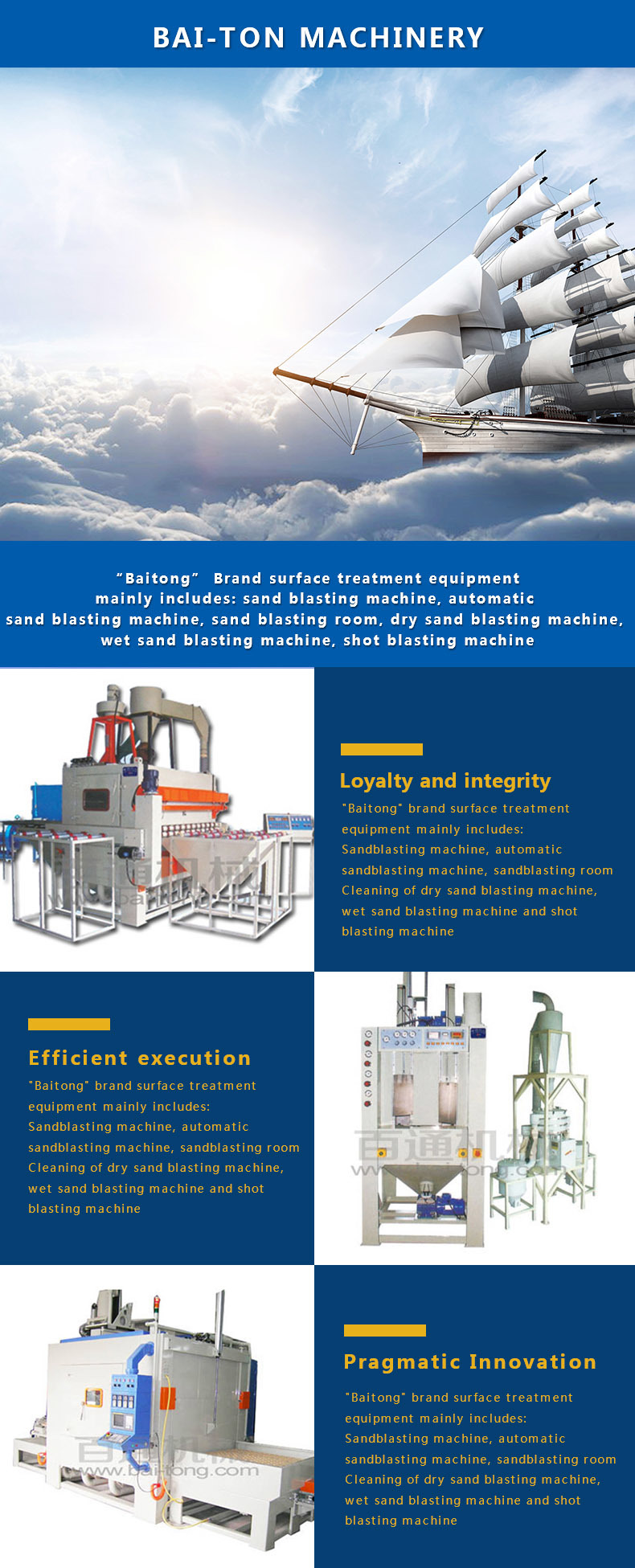 Sandblasting Machine for Plastic Parts